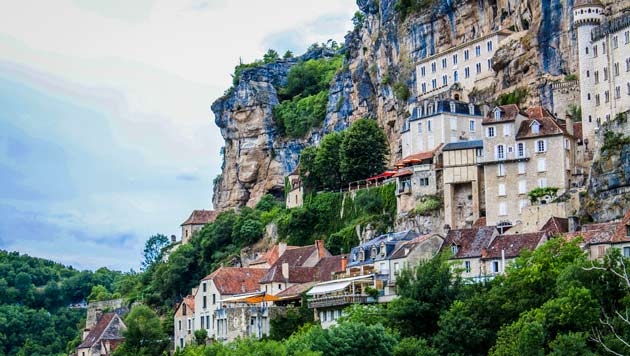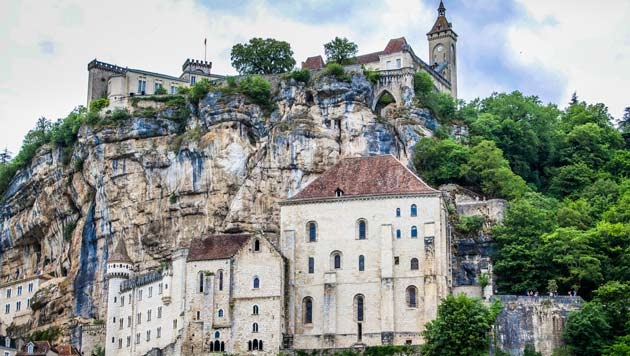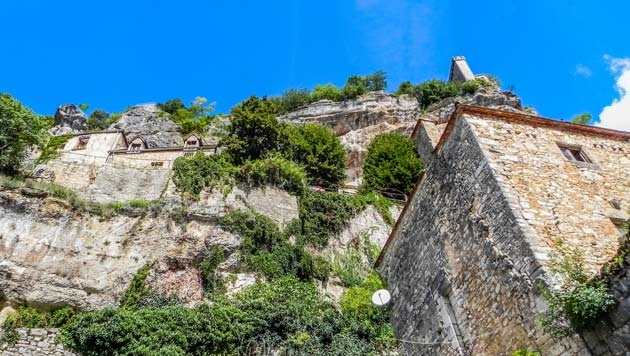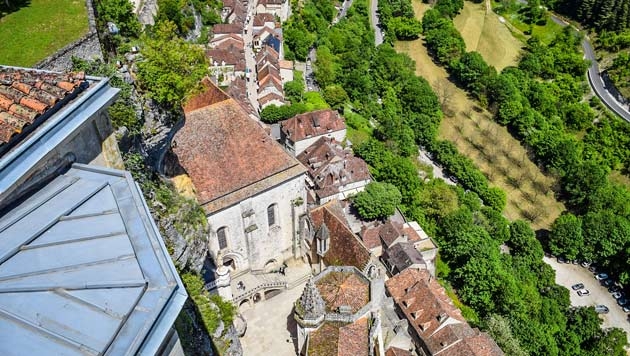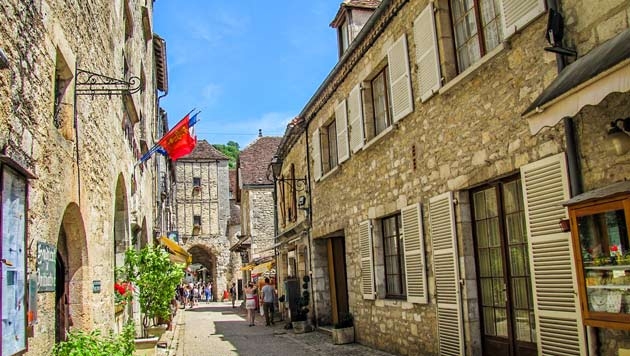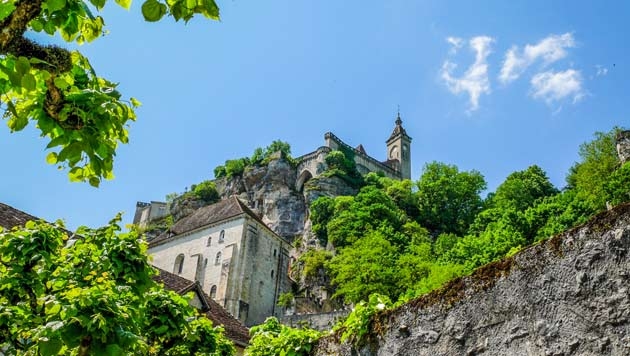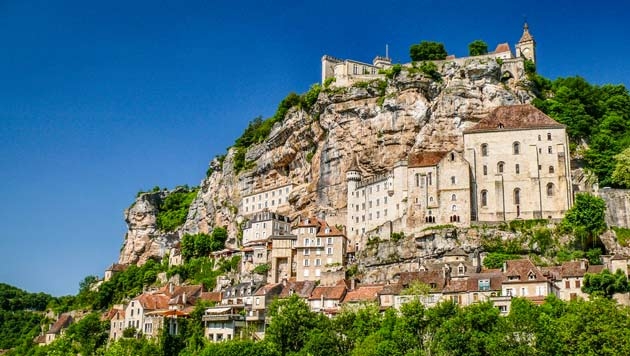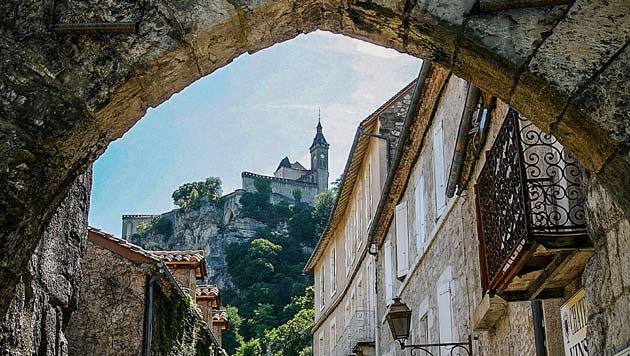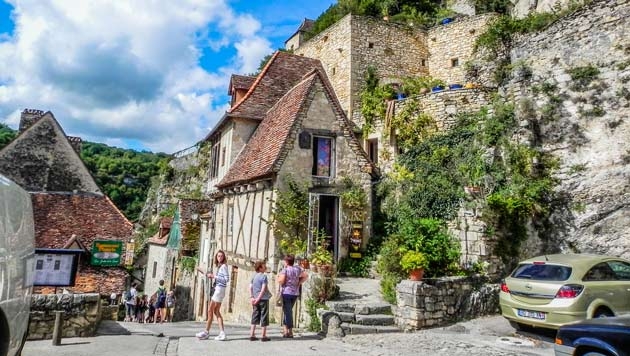 Approximately 15 minutes from the campsite
Visit the Sacred City of Rocamadour, the hotspot for pilgrimages en-route to Saint Jacques de Compostelle.
Clinging to the cliff face, Rocamadour the Vertiginous is striking with its height and the superimposition of buildings: "The houses over the stream, the churches over houses, the rocks over the churches, the castle over the rocks".
Rocamadour is famous for its sanctuaries and Vierge Noire which attracts numerous pilgrims and visitors every year.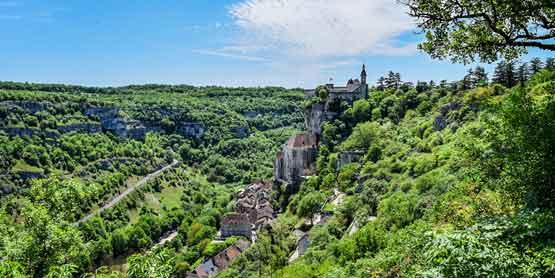 Take the 216 steps to arrive at the church forecourt and discover the 7 sanctuaries.