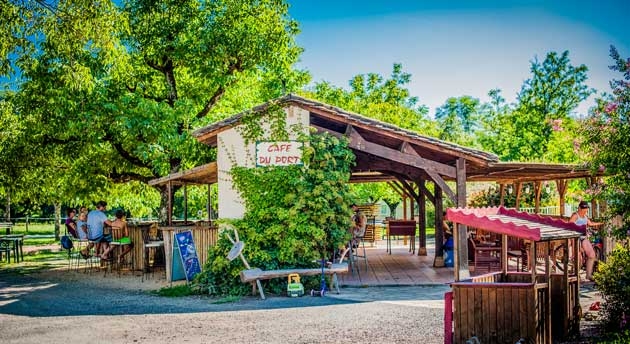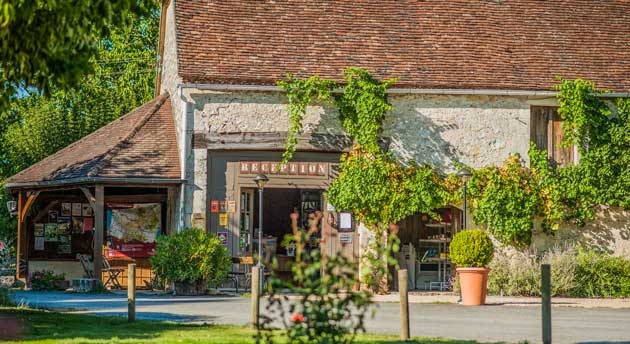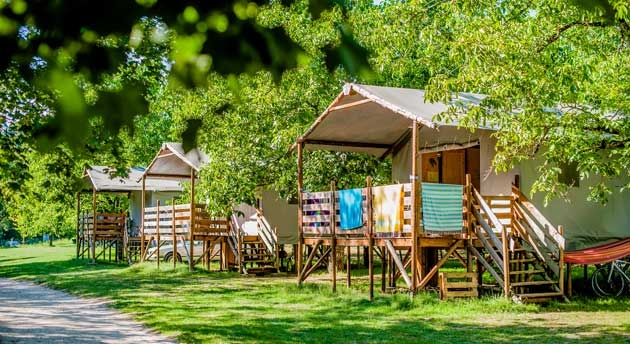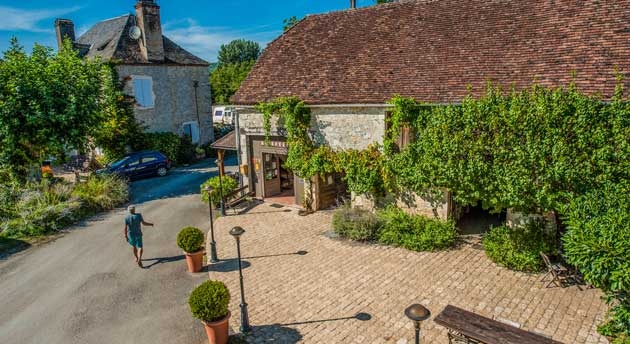 The Port Campsite, 30 years of family history
Here, you are amongst family
The 3-star campsite located at the edge of the Dordogne in the Lot, will allow you to live along the water, and in all tranquility.
Whether the accommodation, pool or other services of the campsite are not far from the river. Change of scenery and green guaranteed!
You can drop off on the banks of the river, fish, or do water activities of all kinds.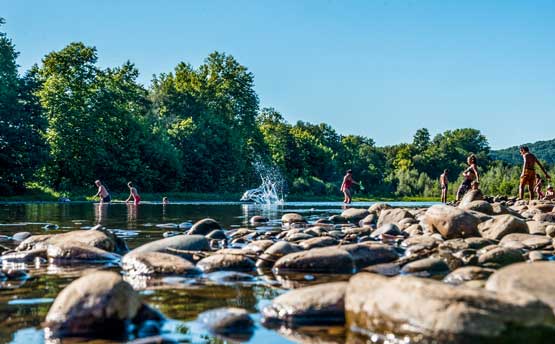 The 3 stars Port campsite located in Creysse, is the ideal place for families looking for a quiet and relaxing holiday in the Lot, in the Dordogne Valley.
Just a few meters from the Dordogne river, the 3 star Port campsite becomes a real point of attachment for nature lovers. Between river and forest, you will be perfectly installed for your holidays in Dordogne Valley. Located in Creysse, 20 kilometers from Rocamadour, you will have the opportunity to leave for your activities and come back to relax and enjoy the services of the campsite.
The Lot and its surroundings are a real attraction for families on a camping holiday.
You will find in the campsite a multitude of services and animations adapted for all the members of your family.
We made the choice to keep a campsite on a human scale, with large pitches and lots of open space so that everyone can enjoy it.
Our team is essentially made up of native people from the village or the Dordogne Valley, who have the same love for this region. Our desire is to share with you our region of the Lot.
You will find a state of mind family and friendly that we wanted to put forward for holidaymakers.